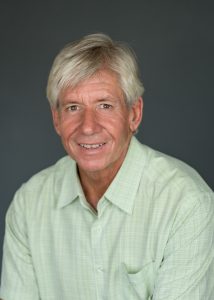 Douglas Macaulay entered the financial services industry directly from college in 1980. His first association was with a major life insurance agency in San Francisco, The Levine Financial Group. Levine was the general agency for Mutual Benefit Life in Northern California, the 17th largest insurance carrier in the world at the time.
Having spent a decade plus with Levine and gaining valuable educational and practical experience he founded his own firm in 1993 and has been at the helm of Macaulay Insurance Agency since. During his time with Levine he gained valuable knowledge in estate creation and preservation and has continued his education and passed on his experience to others in the firm and is the guiding force of the firm. " The knowledge I gained in these formative years in the industry are the foundation of all we have done since".
Doug has always been active not only in business affairs but with community and charitable causes with the belief that we are all born to make a difference and to make sure we leave a footprint when we are gone. He is the recipient of several industry and community awards including recognition from the California Assembly and Senate for his dedication to his involvement in charitable causes.
To this end he and the firm are committed to several charitable and industry organizations notably Boys and Girls Clubs of America , Rotary and the ALS Association (Lou Gerhig's disease).